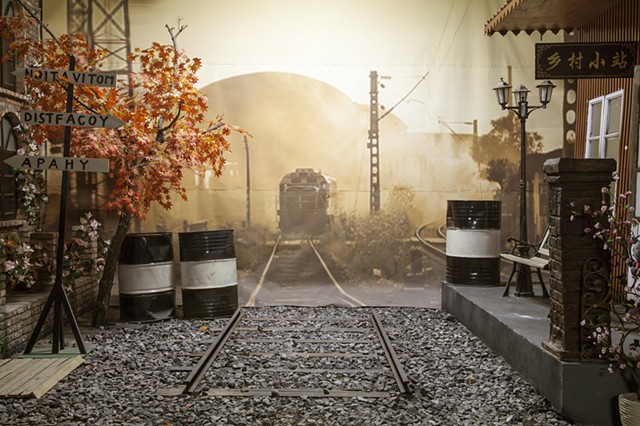 NEWS
Impossible Is Nothing: China's Theater of Consumerism was featured in European Photography Magazine's latest issue #109 in a piece titled The Ideologies of Others. The book can be purchased here on my website.
My work is part of the large-scale international exhibition Civilization: The Way We Live Now, that "addresses and illuminates major aspects of our increasingly global 21st century civilization. It stresses the fact that contemporary civilization is an extremely complex collective enterprise. Never before in human history have so many people been so interconnected, and so dependent on one another."
Curators: William Ewing, Bartomeu Marí and Holly Roussell Perret-Gentil.
• The exhibition is currently on view at the Musée des Civilisations de l'Europe et de la Méditerranée (Mucem) in , Marseille, France through June 28, 2021.
• An accompanying book, Civilization:The Way We Live Now has been published by Thames & Hudson.